Employees
Our Kaleidoscope Interventions Team!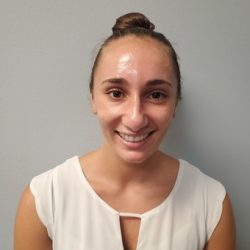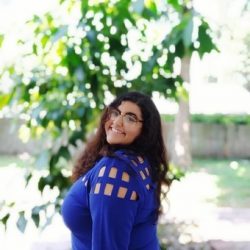 Pamela Furr
Founder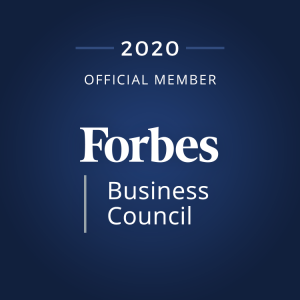 Welcome to Puzzle Box Academy!
Selecting the right school and environment for your child is one of the most important decisions a parent must make. Your decision will profoundly influence your child for years to come. Puzzle Box Academy is a private school serving children (currently PreK-K through 12th Grade) impacted by Autism and other developmental delays such as ADD/ADHD. The Academy offers customized comprehensive educational, therapeutic and academic plans, integrating proven research-based therapeutic strategies into every learning task.
Our academic programs are student-centered with a special emphasis on building strong foundations, engaging students in the learning process, providing avenues of creativity and development through small teacher/student ratios (5:1). Hands-on, minds-on activities bring students to high levels of thinking and application. Puzzle Box Academy is unique from the public-school settings because it offers year-round school, and additional therapies (such as occupational, language, art, behavior, social cognition, daily living practice, and peer buddies). There is no model like Puzzle Box in the state of Florida. We believe in the development of a well-rounded student. Our program provides opportunities for students to build skills beginning in pre-k and continuing through 12th grade.
Puzzle Box Academy believes that all students affected by Autism Spectrum Disorders can reach their fullest potential through an education-based, in both a structural and playful environment. Each child's particular strengths and challenges are constantly assessed to direct the child's teachers in selecting best practice teaching methods for each individual child. Moreover, Puzzle Box Academy maintains that all students learn with greater ease when their natural interests and affinities are honored throughout the school day. We have an incredible staff and an amazing student body. Our teachers and parents value education and support the school with their time and talents.
Our mission is to convey the warmth and enthusiasm of our dynamic community of students, teachers, staff, and parents in a learning environment that we, Puzzle Box Academy, are proud to offer.
Sincerely,
Pamela Furr, Founder
Stephanie Furr
Chief Operations Officer
Stephanie Furr is a zealous business professional and a well-versed program manager who shares an incredible passion for the art of serving the business world. Based in Melbourne, FL, Stephanie Furr holds Master's Degree in Business Administration and a Bachelor's Degree in Business Management.  In addition, she encompasses 20+ years' experience in the field of business management. Motivated and inspired by the drive to contribute to the cultivation & growth of the prosperous business community, Stephanie Furr excels in the niche of Budget Management, Business Development, Profit Maximization, Strategic Planning/Analysis, and Process Improvements.
Stephanie Furr embarked on her professional career back in the year 1996 and has had the honor of serving several esteemed business organizations & firms prior to her employment with Kaleidoscope Interventions, such as Lockheed Martin, BAE Systems, DigitalNet, Department of Homeland Security. Presently, she serves as the Chief Operations Officer at Puzzle Box Academy and Kaleidoscope Interventions overseeing the company's operations and administration. As a professional, she aims to grow continually & strives to nurture the progressive business growth of a company through the aid of her extensive experience & business insight. Stephanie Furr loves being a part of Puzzle Box Academy and Kaleidoscope Interventions family and is enthused by the idea of cultivating the constructive growth of children in today's academic and social world.
As a business manager, Stephanie Furr has relished a long & successful career and had acquired a great deal of acclamation & recognition from the diversified business community. She had been awarded numerous certificates of appreciation and had won multiple Lockheed Martin INS Stars Lightning Awards and BAE Systems Silver and Bronze Awards. In the years, 2002 through 2014, Stephanie had also received esteemed DHS Awards from the Deputy Director and Commissioner of the Department of Homeland Security on six separate occasions.
Stephanie Furr's life outside of work revolves around her two wonderful children and she greatly cherishes spending time with her family. She aims to serve as a role model for her children and helps them nurture the skills & attributes needed to succeed in today's world. Stephanie Furr's family is her biggest source of inspiration.